The original since 1964
Sausage makes
everything better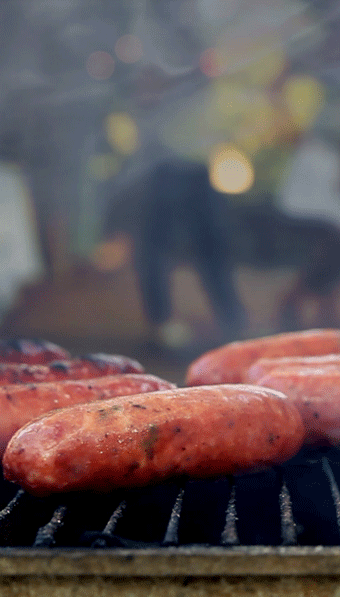 TRADITION. QUALITY. EXCELLENCE.
SAUSAGE FOR ALL
Whether you're a grill master looking for something tasty to wow your family and friends with, a chef looking for help crafting a one-of-a-kind recipe for your restaurants or the meat purveyor for a 200 store grocery outfit, we have the sausage varieties and flavors that'll meet your needs.
Let's talk sausage
1-800-705-1380
Have an idea of what you're looking for, but not able to find it? Give us a ring. We're always open to talking to fans of authentic, tasty sausage.
STOP IN AND SAY HELLO
visit our meat market
Find yourself in need of some tasty goodness? Come visit our Meat Market. It's located here at our facility in lovely East Austin, TX. 3505 E. Fifth Street to be exact. We're open Monday through Friday from 7:30 AM to 3:30 PM. See you soon!
YOU MAY HAVE ALREADY ENJOYED OUR HANDYWORK
PROUD PARTNERS
We're more than happy to help these fine folks fill out their orders and menus. Making product for them is pure joy. Go out and support these visionaries of the food service universe. We sure do.
"Quality products have few real competitors"
our namesake
The gentleman in the photos below is one Albert C. "Smokey" Denmark. He is the founder and namesake of our company. He believed that making sausage is just about the most noble cause that a man can pursue. Mr. Denmark also practiced daily the idea that quality ingredients make a great sausage and that one should never, ever cut corners. We hold these same values as truth in our hearts to this very day.